My name is Billy Cannon, Jr. and my wife is Monique Cannon. We are both pharmacists and co-own Eastside Pharmacy & Custom Compounding, Inc. Monique and I met 17 years ago while working for Kroger, Inc. in Huntsville, AL. and were married December 15th, 2001. Since we met, God has been shaping and preparing us for this opportunity to serve our community. We both believe that none of this would be possible without God and one another. We each possess different qualities and experiences which contribute to the whole that we are together.
I am the oldest son of Billy and Hedy Lou Cannon; brother of Leigh Ellen and Joseph Cannon; grandson of the late Martin and Elizabeth Cannon, and Leroy and Roberta Hardin. I attended Playcare preschool, Julian Newman Elementary, and graduated from both Athens High and Athens State University. As a child it's possible I mowed your lawn, raked your leaves or washed your car. My first "real" job was at the Athens Country Club golf course. When I turned sixteen, I began working for Kroger and continued employment with the golf course for another 6 months. After 9-years with Kroger, progressing from courtesy-clerk to management, I graduated from Athens State University with a Bachelor of Business Administration degree.
After graduation I went to work for Steelcase, Inc. with progression into management as my goal. In 2002, the economy's downturn caused major layoffs at Steelcase. Due to the uncertainty regarding recall, I took advantage of this unfortunate time and started planning a change. I took a job with Limestone Drug and worked with Tom Dean for a year while completing the pre-pharmacy requirements at Calhoun Community College. After working at Limestone Drug, it became clear that a career in Pharmacy was exactly what I wanted. In May of 2007 I graduated from Samford's McWhortor School of Pharmacy with a doctorate in pharmacy and quickly moved back to my home-town of Athens.
Now I'd like to tell you about my lovely wife and best friend. Monique is the youngest daughter of Russ Letson and Bernadette Young of Huntsville; sister of Marie Bourland, O.D. and Kevin Letson; and granddaughter of Robert and Esther Letson. Monique started her pharmacy career 20 years ago. At the age of sixteen she started working for Kroger as a pharmacy technician and quickly learned she wanted to be a pharmacist. She attended Calhoun Community College where she completed her pre-pharmacy requirements and in 2002, graduated from Auburn's Harrison School of Pharmacy with a doctorate in pharmacy. After graduation, Monique took a job with Wal-Mart Pharmacy in Decatur. She was able to transfer to a Birmingham store while I attended Samford University. After being in Birmingham a year, Monique was recruited by The Compounding Shoppe in Homewood, AL.; the first compounding only pharmacy in the state and one of the first two compounding pharmacies in the nation to be accredited by the Pharmacy Compounding Accreditation Board. While working for Scott Wepfer, RPh, owner and pharmacist of The Compounding Shoppe, Monique trained in the art and science of pharmaceutical compounding and quickly discovered the necessity for customized medicines.
We hope you have enjoyed getting to know us. Please don't hesitate to call if we can be of service. We look forward to meeting you and invite you to make Eastside Pharmacy YOUR pharmacy. So, as we grow, if you have suggestions or requests please let us know.
Sincerely,
Billy and Monique Cannon, Jr
Pharmacists, Owners
Meet Our Team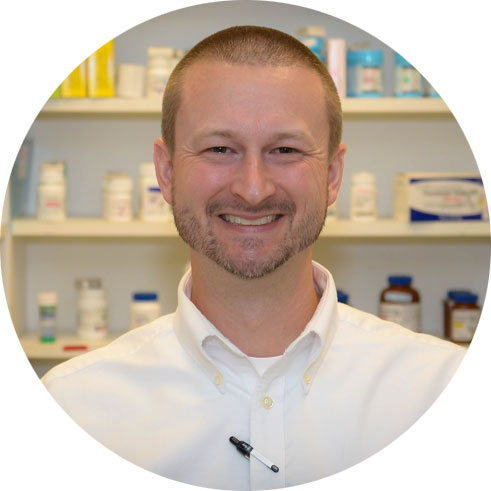 Billy Cannon Jr, PharmD
Owner/Pharmacist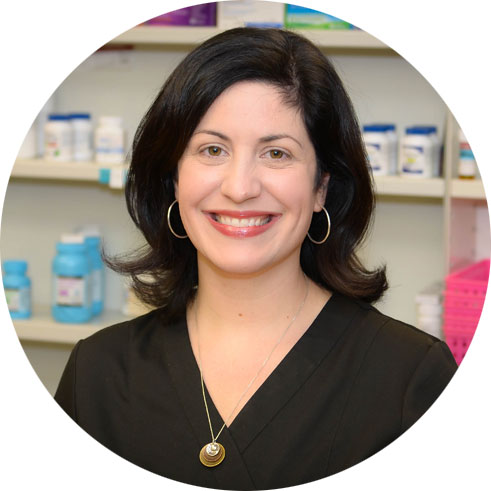 Monique Cannon, PharmD
Owner/Pharmacist Compounding Specialist
Deborah Suggs
Pharmacist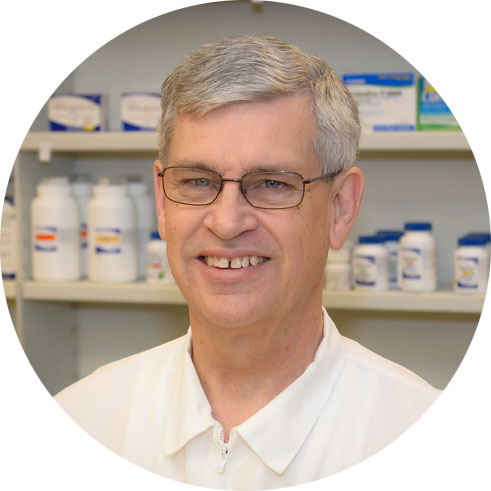 Mike Huggins
Pharmacist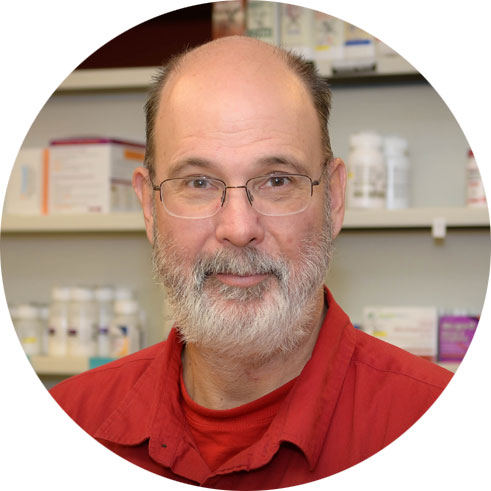 Phillip Dean
Pharmacist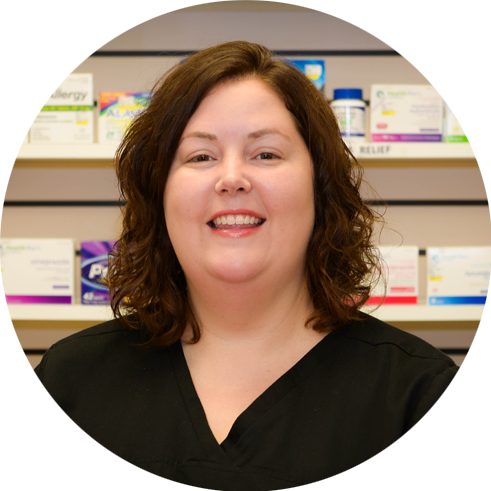 Amanda South
Pharmacist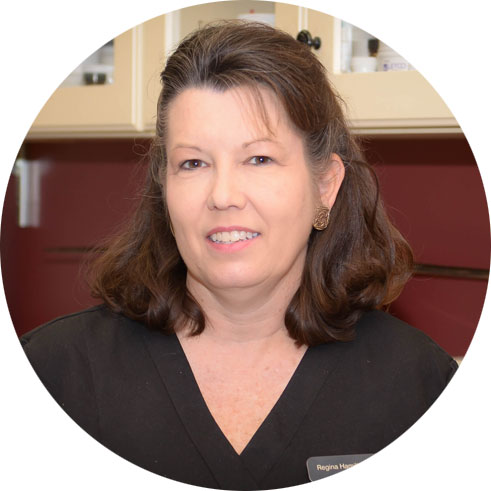 Regina Hamilton
Registered Nurse, Compounding Technician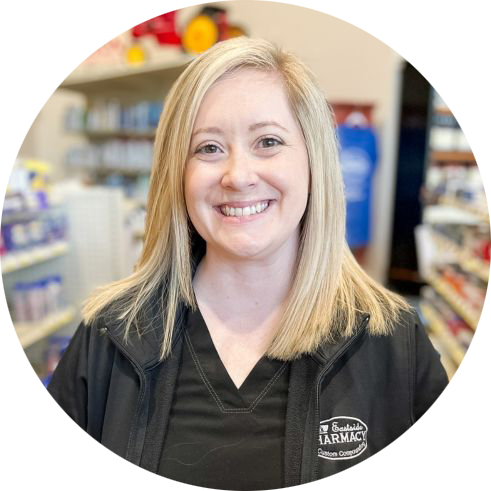 Leanna Watson
Certified Technician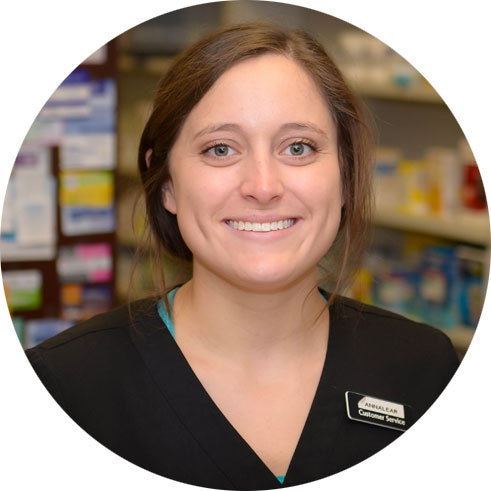 Annalear Ricketts
Technician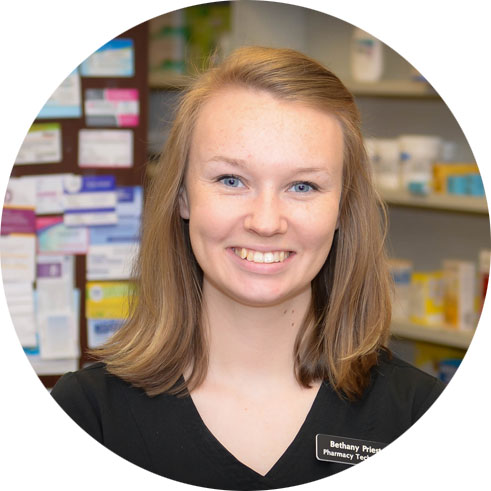 Bethany Priest
Technician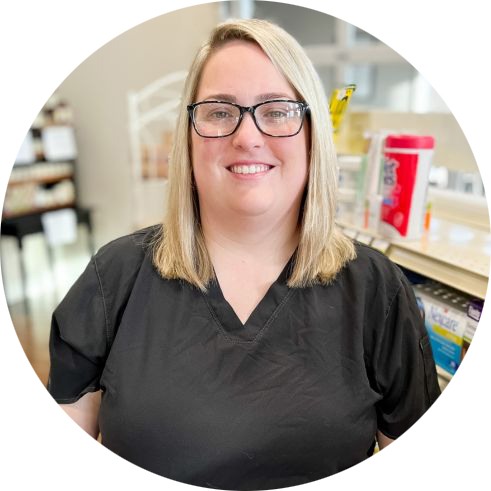 Christy Brewer
Certified Technician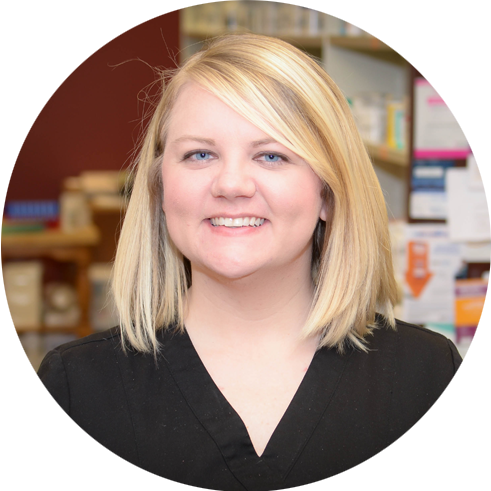 Mandy Terry
Certified Technician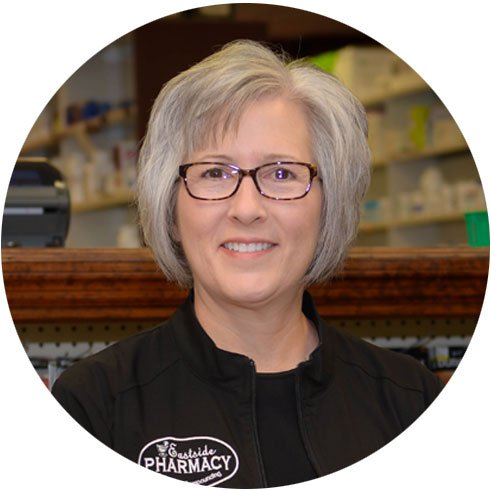 Susan Turner
Administrative Assistant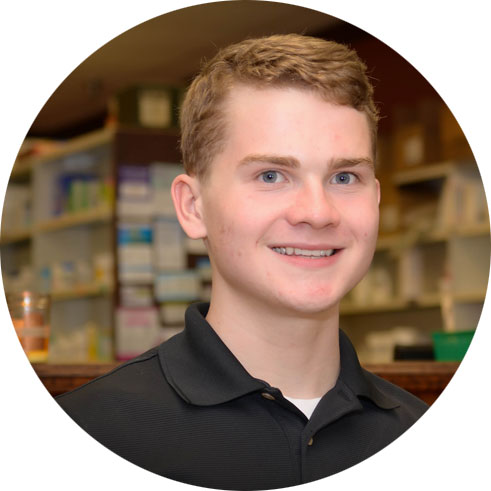 Blake Brown
Customer Service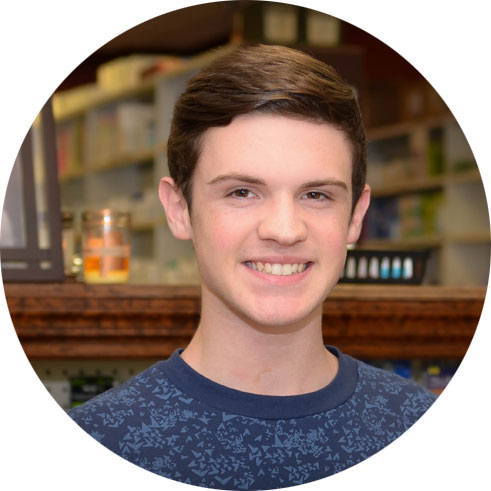 Collin Gooch
Customer Service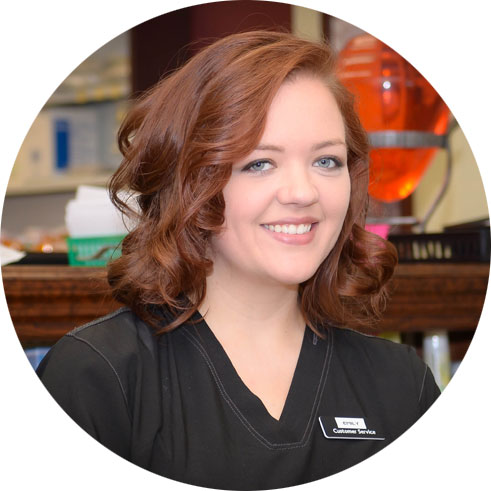 Emily Persell
Customer Service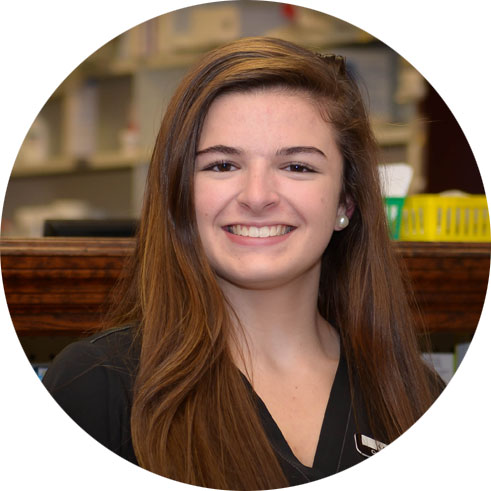 Lauryn Willoughby
Customer Service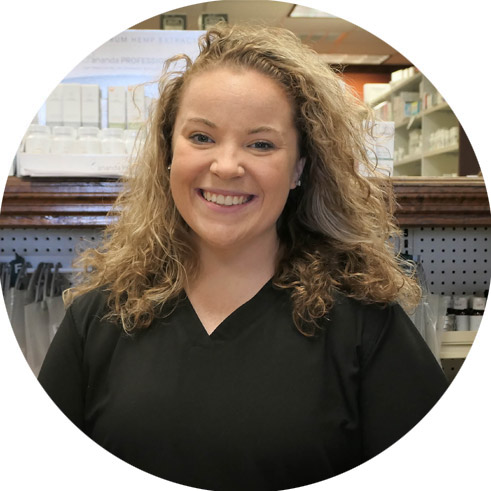 Lindsay Craig
Customer Service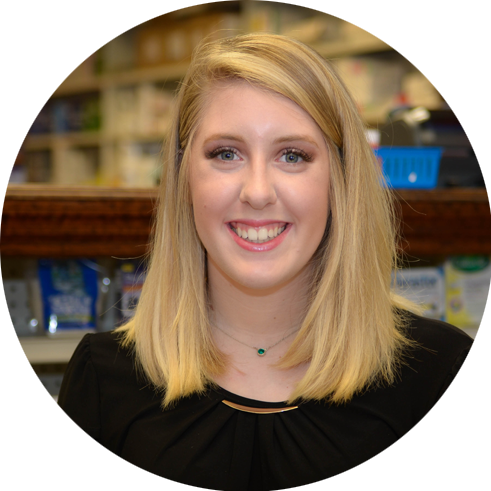 Olivia Stephens
Customer Service